Main content starts here, tab to start navigating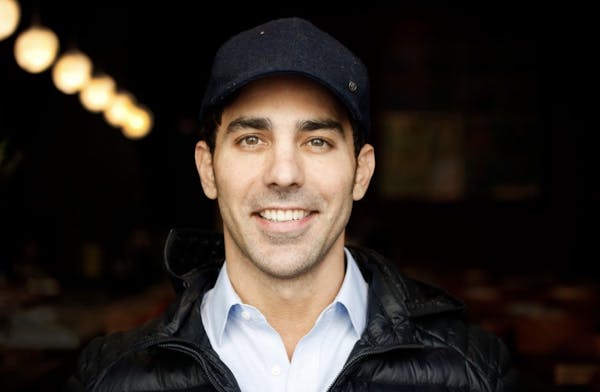 Billy Blatty
Bily is a local New Orleanian, who's resume consists of founding and eveloping the Barcadia brand, belle's diner, Ohm Lounge, and the upcoming Japanese Restaurant Omakase.
Billy's vision for Sofia began on a missed flight in Denver due to a snow storm, a recommendation brought Billy to Bar Dough, and a subsequent friendship with the restaurant's parent company - Culinary Creative. After many trips and discussions Billy is excited to partner with the Denver group to bring Sofia to New Orleans.
"Adapting an existing concept is never easy, but they were able to lay a great foundation for us to evolve and develop in our own unique way."
Billy is very excited to present this modern take on authentic Italian cuisine to the New Orleans Market.
"Our style and food is super unique, we are really proud to present this in a way that no one has seen before."