Main content starts here, tab to start navigating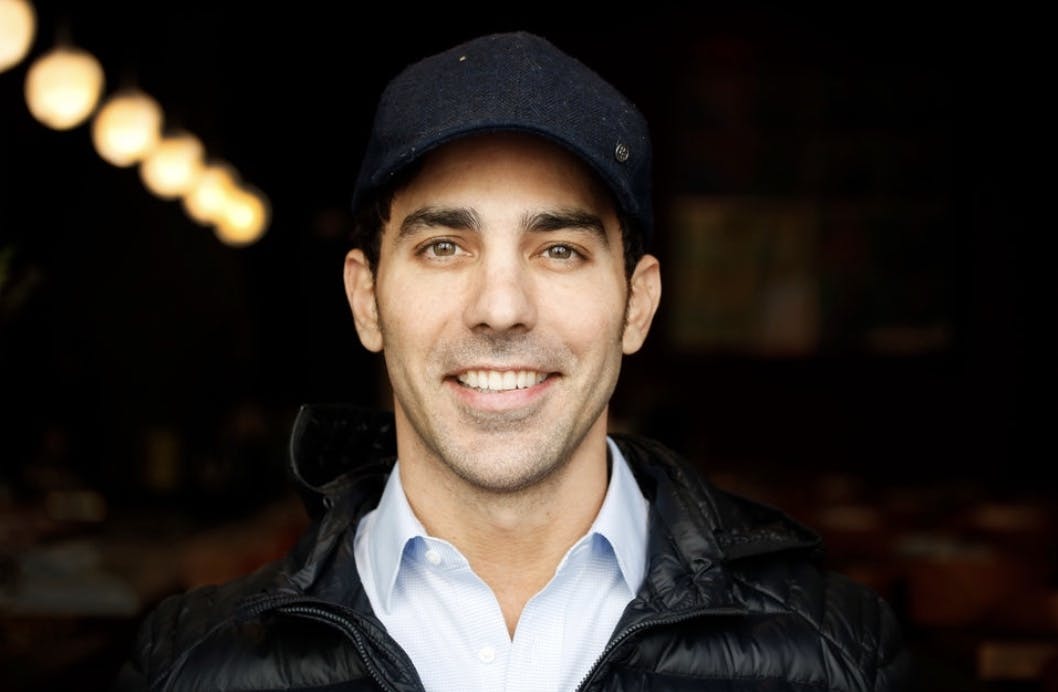 Billy Blatty
Sofia began with Billy Blatty a local New Orleanian, whose resume consists of founding and developing the Barcadia brand, Belle's Diner, Ohm Lounge, Nagomi - partnership with Chef Kaz, and the up and coming Bohemia.
His latest endeavor has been the exciting opening of the restaurant Sofia in the Arts/Warehouse District, on Julia Street. The space is an ode to Sophia Loren (an old family friend of Billy's parents), with art and design elements that personify Loren's natural femininity and iconic beauty.
His goal for Sofia is to welcome every guest with bonhomie in a relaxed yet vibrant environment. His family style approach reflects the view that dining is communal, food is meant to be shared, and the raised seating is an attempt to unify both staff and guests in a cycle of synergy.
Billy's vision for Sofia began on a missed flight in Denver due to a snow storm. He took his brother's recommendation which brought him to Bar Dough, and a subsequent friendship with the restaurant's parent company - Culinary Creative developed. After many trips and discussions, Billy enlisted Culinary Creative as culinary partners to his concept Sofia in New Orleans.
"Adapting an existing culinary concept is never easy, but they were able to lay a superb foundation for us to evolve and develop in our own unique way. I hope to contribute to the tradition of culinary excellence that makes New Orleans the torch-bearer for cuisine in America, but also more importantly, for my home."